We create
cool
great
funny
unique
revolutionary
humble
colourful
creative
shirts for you to wear.
We are here to make your weekdays feel a litte more like -ends. With the goal in mind to make you look as fresh as you think you are, we are creating shirts and other cloths for you to wear. We strive to make the prosess of acquiring unique and stylish cloths without going to the store as easy as humanly possible.
… and dude! please dont hesitate to contact us if you got anything on your mind!
Who We Are
Eat A Shirt was established in 2018 and is an online clothing store with its roots from Norway. We are continuously working to become a larger clothing store worldwide. We manage to maintain the low price because the factory who makes our clothing send your delivery directly from their factory to your address, so we don't have any expensive intermediaries. We also a have great cooperation with different shipping companies.
Our number one priority is to deliver quality clothes to our customers and making fashion feel good.
Instagram Slider

No images found!
Try some other hashtag or username
---
Our History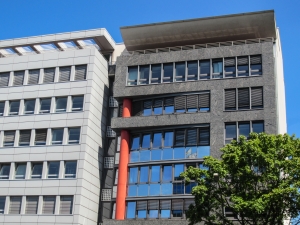 2018
Eat A Shirt is established in Norway
1900
The earliest T-shirt dates back to sometime between the 1898 Spanish–American War and 1913, when the U.S. Navy began issuing them as undergarments. These were a crew-necked, short-sleeved, white cotton undershirt to be worn under a uniform.
early
Based on genetic skin-coloration research, humans lost body hair around one million years ago — an ideal time to start wearing clothes for warmth.